Live Webcasting
& Event Coverage
We are your complete event solution
As a global webcasting team, Varvid, Inc has consistently delivered the necessary equipment, materials and services for both live event and webcasting needs around the world for its clients. We deliver innovative solutions to our clients — locally, regionally, and nationally in a variety of businesses and industries. Each new project is unique, and we believe the solution should be as well. We use our extensive background in all media forms to connect and guide the event experience — so our client always gets personal attention and the highest quality end product.
Varvid provides live and on demand web delivered video services for everyone from touring bands to Fortune 500 Companies. In addition, we provide full event coverage in the form of live on-site interviews, event photography and social media integration. We've covered many conferences over the past few years, including Microsoft's WorldWide Partner Conferences, Wizard's of the Coast Magic the Gathering ProTours (2004-present), Ingram Micro VTN Summit, IT Nation 2009-2011, Xerox Fusion Summit, and HTG Peer Groups. Our clients include Intel, Cisco, Xerox, Microsoft, Hasbro, HP and many more.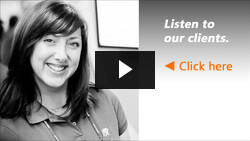 Jeannine Edwards
Director of the ConnectWise Community – ConnectWise
They have the quickest turn-around time in the industry! We had them work with us at our Partner Summit last year and we were doing all day long, quick turn-around viral videos that we could run on our dynamic social media live site for the summit…It was so effective!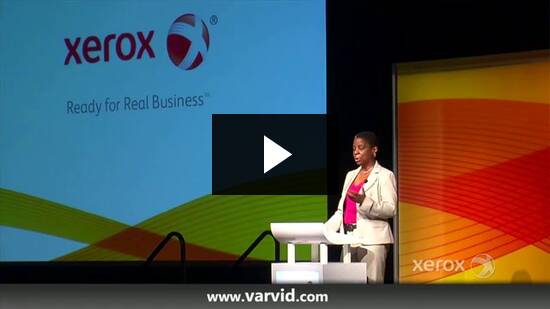 Watch our Event Coverage Showreel!
Make your event come alive with Varvid on your team!
Live streaming keynotes
Breakout session capture
Event photography
Testimonial videos
Same day turn-around
Social Media coverage
Graphics & Branding
Printed & promotional collateral
Event Websites
We have extensive global experience
Varvid has webcast 41 events in 11 countries for Hasbro's Wizard's of the Coast Magic the Gathering Pro Tours. With approximately twelve million players as of 2011, Magic the Gathering hosts Pro Tours highlighting the best players in the world. Pro Tours are professional, invite-only tournaments featuring large cash prizes. Usually four Pro Tours, including the World Championship, are held each year, but in the past there have been as many as seven. First event for Wizards by Varvid was Berlin 2003 – Varvid has webcast every event since Amsterdam 2004.
Highlights from Magic the Gathering ProTour – Barcelona 2012